Automate activities to run when required
We live in the age of big data. Whether it's sending funds or transferring information on which to base commercial decisions, data transfer is a big part of business life.  Whatever your data files are used for, they all take resources and use different sources. And businesses need data to flow seamlessly through applications.
By moving information and files through a workflow with logic and flow control, in a repeatable and configurable manner, it's possible to use MFT to automate essential business outcomes with confidence.
In addition to standard automation benefits such as cost-saving and labour saving, MFT enables automation across different platforms and provides users with a comprehensive and unique overview of the automation process.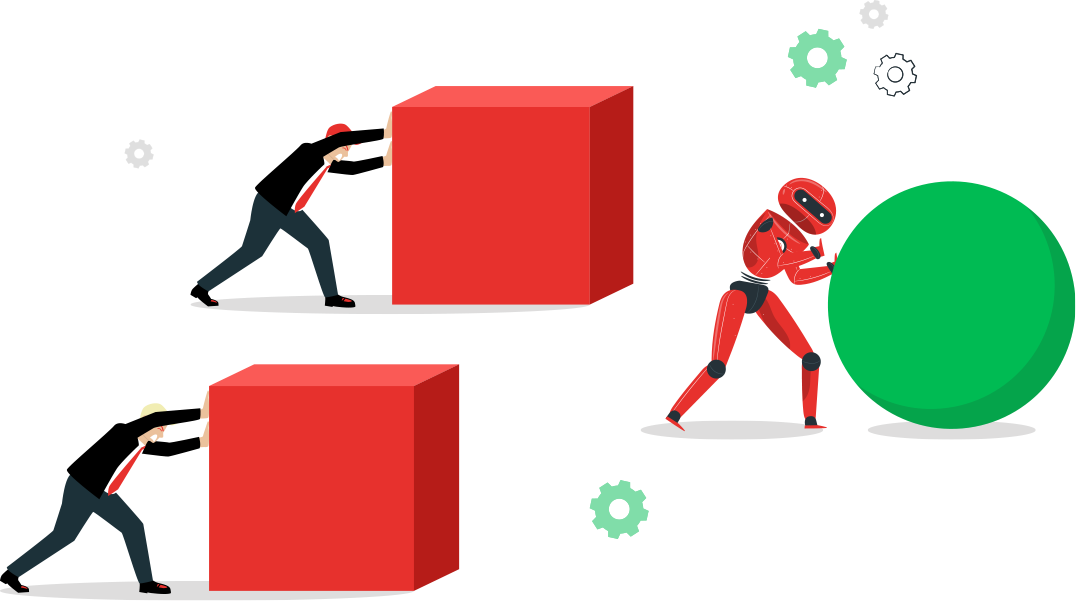 Oversee your workflows from one single location
With disparate systems, each producing their own events and logs, it can be hard to know which events have been completed and which ones have failed without an MFT system that brings everything together.
If a file is received by a system within a lengthy workflow, or the API call results in a badly handled exception, a user would only be aware if they manually checked each data log for issues. Often these logs are in plain text format, and users may be searching for an event that may or may not have occurred. With potentially thousands of transfers a day, this can be an impossible task.
However, an MFT platform will highlight failed workflows clearly within a user-friendly dashboard, from a single location.
Easily change your workflows and integrate new applications
Integrating a new ERP system, for example, without an MFT platform would traditionally require architecture redesign and highly specialised coding skills. Even when using platform integration software to avoid the need for specialist coding skills, costs can spiral. These solutions are owned by the providing organisation which charges each time a script executes or runs on their software, potentially leaving you with spiralling costs and at the mercy of the integration software provider.
With MFT, you own the software which allows you to integrate new platforms and databases quickly and easily, without fearing the bill. 
Shape and model your data to deliver usable information
With workflow automation, you can extract the information you need, process it, and store or delete the information you don't. MFT links resources such as cloud sources, email mailboxes, local network sources and more. API requests can be sent into the MFT platform from other sources, triggering further automated responses driving the workflows you configure.
For example, when a document arrives within an MFT platform from a particular username or source IP, the MFT Automation platform can determine the need to extract particular fields, send a SQL query and move the file to a designated location, before calling a RESTful API request within a new platform such as a CRM system. It will then update a file, delete the original file and notify a user that a change has been made. With an MFT system, all these processes can be carried out quickly and easily without any specialist coding or architecture redesign.
Optimise network efficiency when you automate on a trigger
With automation, organisations also have the power to optimise network efficiency. Activities can be configured to run when a file is received from a specific IP address, when a new file is created, or upon fulfilment of an alternative trigger, reducing the time and bandwidth spent checking or triggering when activity isn't required.
A luxury car manufacturer utilises Managed File Transfer's automation capabilities to power its Dealer Management System and invoicing data flows.
The process starts when a sales lead transitions into a "Closed-Won" state inside the DMS database. This results in an XML file being made available in the DMS system. MFT acts on this file being created and retrieves it via SFTP. Once downloaded, MFT inspects the XML and constructs a number of SOAP web services calls based on the data inside. These are then used to insert information into the invoicing system using the associated API calls.
Motor Manufacturer
A British motor manufacturer needed a platform to integrate with their legacy systems and securely move 50,000 data files a day from both inside and outside of the organisation. Following a consultation period, HANDD helped deploy an MFT solution to assist in reliably moving this vital information to keep their production line live, provide executives with detailed performance monitoring, and improve RoI across their entire MFT estate.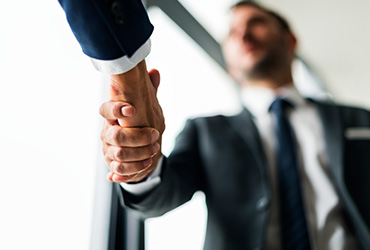 Global Accounting Firm
A global accounting organisation needed to supply a secure work area for customers to upload business-critical and confidential company information to be reviewed. HANDD assisted with the design/architecture and implementation of a global MFT system roll out which spanned three continents. The platform provided the only outward facing IP address and now forms the backbone of the client's business operations.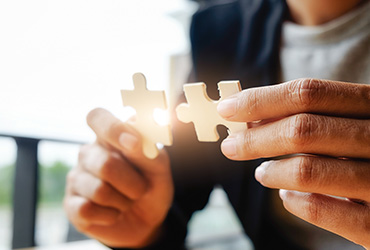 Financial Organisation
A financial organisation required a centrally managed, business-critical, secure file transfer solution that would eradicate their need to build in-house scripts for internal and external file transfers. The scripts had become extremely hard to manage and control. HANDD helped identify the best fit MFT solution for their requirements. Since then, the organisation has replaced all manual scripts with their chosen solution and are testing additional capabilities.
Download the 2023 MFT Cybersecurity Breach Report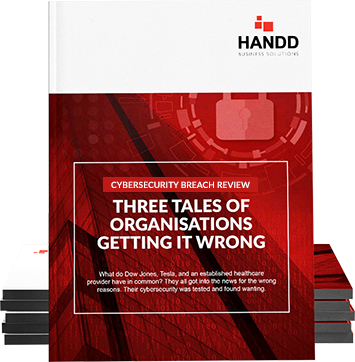 Please fill in the form and our staff will get in touch