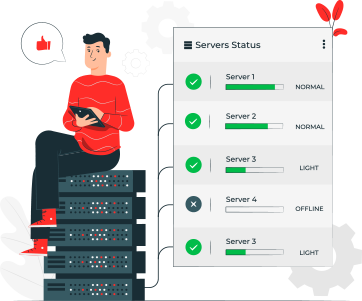 Ad-hoc Data Transfers
Secure user-to-user transfers, system-to-user transfers and system-to-system transfers in just one platform.
Administration
In-built administration controls to make setting up and managing an MFT platform quick and easy for users of any level of technical expertise.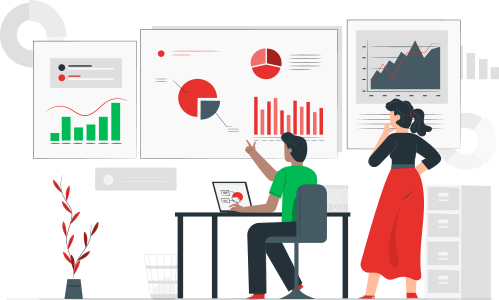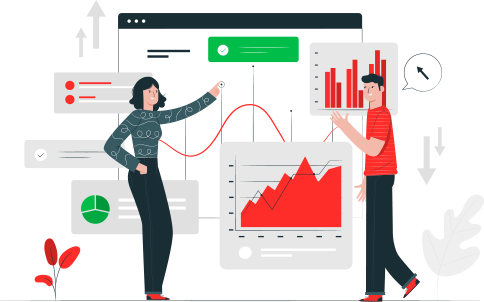 Auditing & Reporting
Auditing and reporting are key drivers for many organisations making the switch to an MFT platform. MFT delivers easy visibility for compliance confidence.
Automation
MFT Automation can act as a server or a client to pull all these data sources together in a user-friendly and powerful way.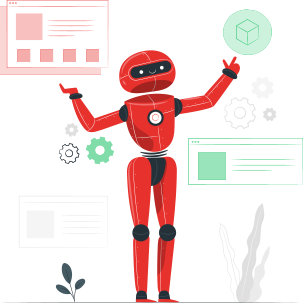 Cloud MFT
MFT can be hosted and configured to work with your cloud-based applications. This enables your MFT solution to seamlessly transfer data, wherever it's held.
Clustering
By clustering your MFT solutions, you can boost high availability and improve the quality and reliability of file transfers.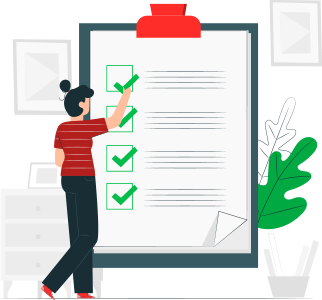 Connectivity
Organisations use data from multiple disparate sources. But connecting disparate systems without the use of MFT and its out-of-the-box connectivity can be time consuming, costly and dangerous.
Data Transformation
Using Managed File Transfer, organisations can slice and dice data, extracting key information from one field and mapping it to another.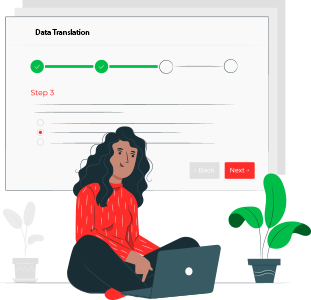 Encryption
Encryption is one of the best tools in your armoury to defend against data loss, and MFT helps make encryption of your data quick and easy to administer and manage.
File Sharing
Users have been known to source their own solutions to get around the issues of file sharing. But your organisation runs the risk of making your data more vulnerable and infringing the GDPR.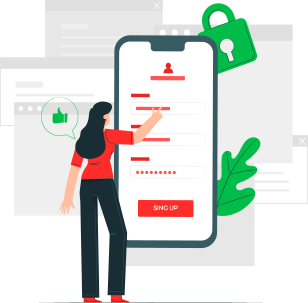 Gateways
Using a Gateway provides a single point of entry and exit to your secure network, narrowing your attack surface, limiting the opportunity for cyberattacks on your network.
Motor Manufacturer
A British motor manufacturer needed a platform to integrate with their legacy systems and securely move 50,000 data files a day from both inside and outside of the organisation. Following a consultation period, HANDD helped deploy an MFT solution to assist in reliably moving this vital information to keep their production line live, provide executives with detailed performance monitoring, and improve RoI across their entire MFT estate.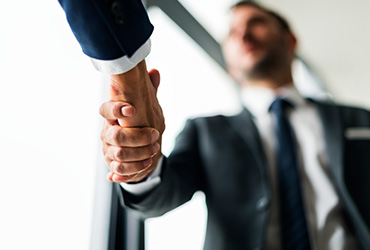 Global Accounting Firm
A global accounting organisation needed to supply a secure work area for customers to upload business-critical and confidential company information to be reviewed. HANDD assisted with the design/architecture and implementation of a global MFT system roll out which spanned three continents. The platform provided the only outward facing IP address and now forms the backbone of the client's business operations.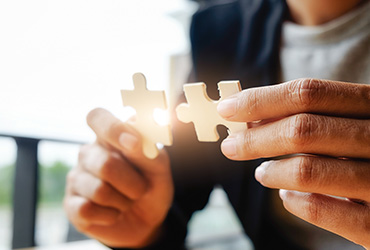 Financial Organisation
A financial organisation required a centrally managed, business-critical, secure file transfer solution that would eradicate their need to build in-house scripts for internal and external file transfers. The scripts had become extremely hard to manage and control. HANDD helped identify the best fit MFT solution for their requirements. Since then, the organisation has replaced all manual scripts with their chosen solution and are testing additional capabilities.
Download the 2023 MFT Cybersecurity Breach Report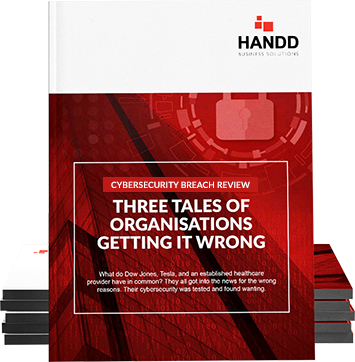 Please fill in the form and our staff will get in touch