Managed File Transfer platforms use industry standard network protocols to transfer, automate and protect data as it travels from user to user, system to system, user to system and system to user.
Extensive connectivity capabilities enable MFT to seamlessly lift, shift and translate data between disparate networks and systems, on a schedule or by a trigger event to create seamless automated workflows replacing less secure FTP transfers. These workflows can then be managed and overseen from a single point of control.
MFT platforms are highly configurable from the system architecture, right down to the length of key used for encryption. Extensive connectivity enables almost any application or data source to be configured easily out-of-the-box.
As well as facilitating the secure flow of information, MFT gives users a window through which to view the health of their transfers. With this, users can see failed transfers, the performance of regulatory compliant workflows and network capacity challenges quickly and easily.
With a wide range of MFT modules available, an MFT platform can make day-to-day business operations more secure, faster to set up, and easier to manage.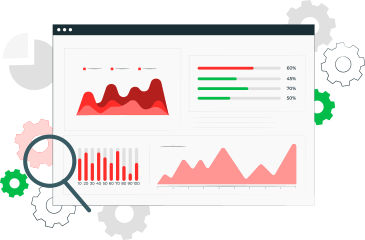 Establish Regulatory Compliant Workflows
Enhance your regulatory compliance by configuring workflows and protocols that meet security standards set out in regulations such as PCI DSS, FISMA, HIPAA/HITECH, GBLA, SOX, and the GDPR. Using auditing and reporting tools, you can see whether compliance is being consistently met.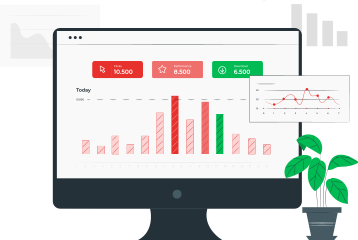 Streamline Costs
With easy-to-configure drag and drop connectivity, new systems, users or applications can be onboarded in house, without the need for custom scripts and programs, single-function tools, and manual processes.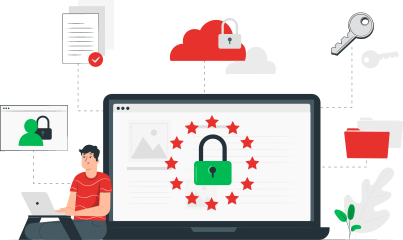 Strengthen Your Network Security
With role-based, group or user-based control, detailed audits and consolidated key management, you can strengthen your network security.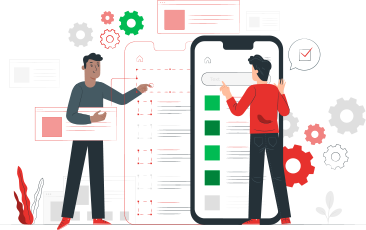 Centrally Manage Your Solutions
Out-of-the-box connectivity enables the easy creation of bespoke network architectures to accommodate transfers between applications, without the need to run complex scripts.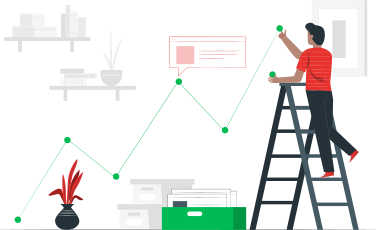 Scale Your Solution as Your Business Grows
With flexible deployment options, you can choose to deploy on premise, in the cloud, or in a hybrid environment, and even scale your MFT platform as your business grows.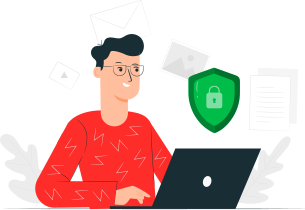 Secure Files at Rest and on the Move
Encrypt files at rest with encryption technologies like OpenPGP, AES or in motion with tunnelling protocols SSL & SSH.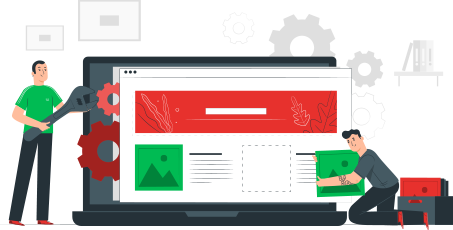 Ease the Pressure of Day-to-Day Operations
Easily configure automated workflows to execute on a schedule or a trigger.
Clearly See Where Your Network is Holding Back Your Business
Quickly and easily identify system capacity concerns and unmet SLAs with out-of-the-box reporting tools that make your transfer performance more transparent.
Motor Manufacturer
A British motor manufacturer needed a platform to integrate with their legacy systems and securely move 50,000 data files a day from both inside and outside of the organisation. Following a consultation period, HANDD helped deploy an MFT solution to assist in reliably moving this vital information to keep their production line live, provide executives with detailed performance monitoring, and improve RoI across their entire MFT estate.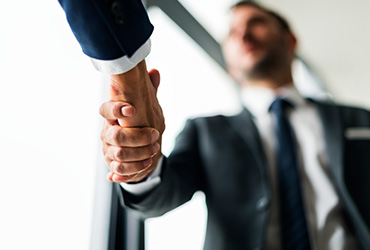 Global Accounting Firm
A global accounting organisation needed to supply a secure work area for customers to upload business-critical and confidential company information to be reviewed. HANDD assisted with the design/architecture and implementation of a global MFT system roll out which spanned three continents. The platform provided the only outward facing IP address and now forms the backbone of the client's business operations.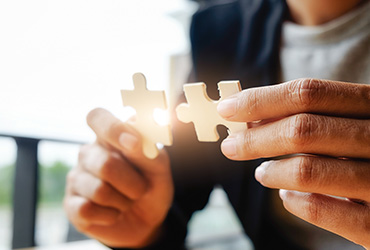 Financial Organisation
A financial organisation required a centrally managed, business-critical, secure file transfer solution that would eradicate their need to build in-house scripts for internal and external file transfers. The scripts had become extremely hard to manage and control. HANDD helped identify the best fit MFT solution for their requirements. Since then, the organisation has replaced all manual scripts with their chosen solution and are testing additional capabilities.
Download the 2023 MFT Cybersecurity Breach Report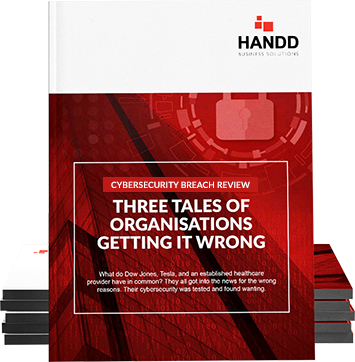 Please fill in the form and our staff will get in touch