Clustering your MFT for greater reliability
For today's always-on businesses it's essential to plan for failure. Businesses run on data and your MFT system is the ingress and egress point of data to and from your business systems.
Whilst some data transfers are simply useful, others are business critical and downtime of these can seriously undermine the continuation of your business. When it comes to these transfers, downtime costs money. Failure to meet service level agreements can cost you customers. Dissatisfaction among users can cost you employees.
By clustering your MFT solutions, you can boost high availability and improve the quality and reliability of file transfers.
With a single instance of MFT, an organisation can benefit from all the obvious advantages of managed file transfer … until something goes wrong.
When a server goes down, is taken out for repair, or when there's an outage on the network, how quickly could you resume essential business transfers?  Could your business cope?
By clustering your MFT platforms you can create network resiliency and reduce your organisation's vulnerability.
Multiple servers can be used in a single cluster using an active-active or active-passive configuration to provide failover in the event of a catastrophe. So, if an entire data centre is taken out as the result of a natural disaster, or a server is taken offline for patching, a second, identically configured MFT platform is ready to step into the breach to deliver seamless continuity for users.
Enhance resilience to keep your RPO and RTO low
Whilst some MFT platforms may only serve a small proportion of your internal clients, others may deliver substantive and critical services that entire economies depend upon. Capacity planning and reporting can help determine the services critical to business continuity which demand this higher degree of resiliency. For these essential activities, you can cluster MFT solutions to create a dormant server that can be spun up or down on demand, allowing you to keep your Recovery Point Objective and Recovery Time Objective low.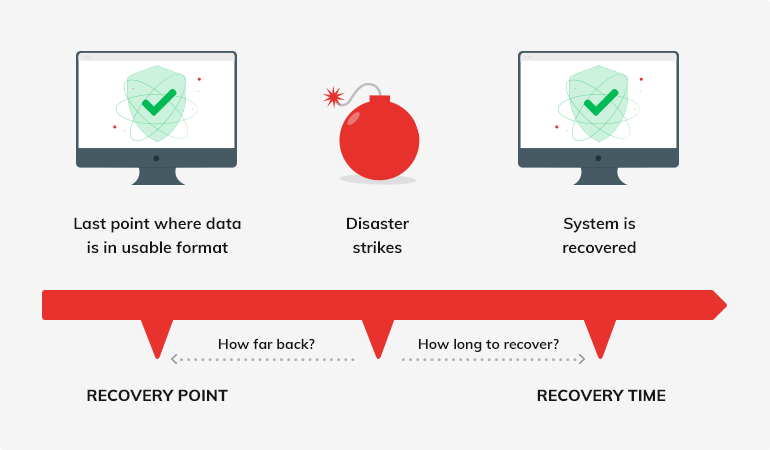 Optimise transfer efficiency
Of course, clustering isn't simply to ensure continuity, but also to ensure optimal transfer performance too. An active-active system can be established using a load-balancing algorithm to minimise transfer times and optimise success rates.
Using MFT, load balancing can be configured to reflect the importance of different transfer types and protocols with priority given to most important tasks. Different servers can be configured to transfer data from different sources or resources, or according to types of transfer or customer, and reflect organisation SLAs and priorities.
Using clustering to deliver the greatest high availability
Backup service provision is essential for the most important transfers. For these, it's essential to deliver the greatest level of high availability possible. To achieve this, you should use an MFT solution with more than one gateway. These gateways should talk to each of the servers delivering the MFT solution. This structure should then be replicated in passive servers at a Disaster Recovery location ready to step up and enable a flawless continuation of service should the primary site go down. With this configuration, you can ensure your most important transfers continue in all eventualities.
However, not all transfers are so business critical that they need to run in all eventualities. Working with MFT specialists should enable you to identify those critical transfers and the best and most cost-effective way to ensure that critical transfers are not compromised in the event of downtime.  
Motor Manufacturer
A British motor manufacturer needed a platform to integrate with their legacy systems and securely move 50,000 data files a day from both inside and outside of the organisation. Following a consultation period, HANDD helped deploy an MFT solution to assist in reliably moving this vital information to keep their production line live, provide executives with detailed performance monitoring, and improve RoI across their entire MFT estate.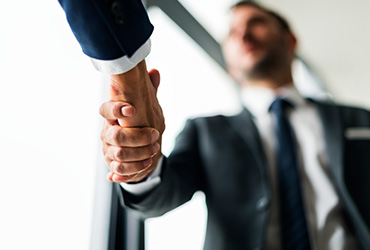 Global Accounting Firm
A global accounting organisation needed to supply a secure work area for customers to upload business-critical and confidential company information to be reviewed. HANDD assisted with the design/architecture and implementation of a global MFT system roll out which spanned three continents. The platform provided the only outward facing IP address and now forms the backbone of the client's business operations.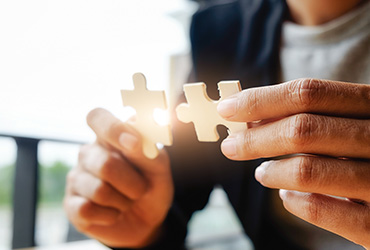 Financial Organisation
A financial organisation required a centrally managed, business-critical, secure file transfer solution that would eradicate their need to build in-house scripts for internal and external file transfers. The scripts had become extremely hard to manage and control. HANDD helped identify the best fit MFT solution for their requirements. Since then, the organisation has replaced all manual scripts with their chosen solution and are testing additional capabilities.
Download the 2023 MFT Cybersecurity Breach Report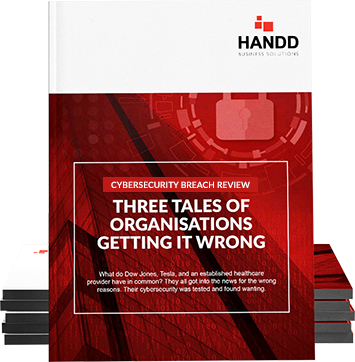 Please fill in the form and our staff will get in touch