Versatile cloud hosting options for your MFT
On-premise data centres are quickly going out of fashion. Organisations all over the world are switching to cloud-based deployment models to reap the online benefits of these applications. Even the most basic office applications are now running in the cloud.
When you acquire an MFT platform, you can choose how and where it is hosted. With three options, each with their own benefits, you can choose the MFT hosting solution that best suits your business's needs.
Using MFT with cloud-based applications
MFT can be hosted and configured to work with your cloud-based applications to push and pull data from the cloud to your business systems and third-party applications. This enables your MFT solution to seamlessly transfer data, wherever it's held.
Using MFT hosted in the cloud
You can choose to host your MFT solution in the cloud on platforms such as AWS or Azure. Hosted in the cloud, it's easy to auto-scale, spinning up additional servers to meet demand peaks and scale back down again when the additional bandwidth is no longer required. This enables you to own your MFT without the hardware costs and complications of having it reside in on-premise servers.
Alternatively, using a provider like HANDD, MFT is available as Software as a Service (SaaS). Your MFT solution can reside in the cloud and, with a pay-as-you-go licence, you only pay for the transfers you make. Using MFT SaaS, you can be confident that you continually have the most up-to-date software with patching and management carried out by a team of specialists. This model is the most versatile and convenient, enabling easy scaling as your business grows, and moving the responsibility of minimising downtime and system failure away from your organisation to the supplier.
Select your MFT model with specialist support
With the options and operating models that the cloud opens up to organisations looking to use MFT, deployment need not be daunting. With deployments in over 27 countries, and 12 years working within MFT, HANDD's team of MFT specialists can advise you on the best cloud structure to meet your business's needs.
Motor Manufacturer
A British motor manufacturer needed a platform to integrate with their legacy systems and securely move 50,000 data files a day from both inside and outside of the organisation. Following a consultation period, HANDD helped deploy an MFT solution to assist in reliably moving this vital information to keep their production line live, provide executives with detailed performance monitoring, and improve RoI across their entire MFT estate.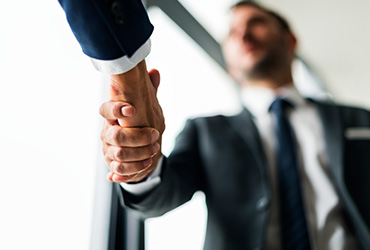 Global Accounting Firm
A global accounting organisation needed to supply a secure work area for customers to upload business-critical and confidential company information to be reviewed. HANDD assisted with the design/architecture and implementation of a global MFT system roll out which spanned three continents. The platform provided the only outward facing IP address and now forms the backbone of the client's business operations.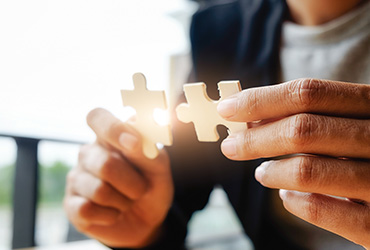 Financial Organisation
A financial organisation required a centrally managed, business-critical, secure file transfer solution that would eradicate their need to build in-house scripts for internal and external file transfers. The scripts had become extremely hard to manage and control. HANDD helped identify the best fit MFT solution for their requirements. Since then, the organisation has replaced all manual scripts with their chosen solution and are testing additional capabilities.
Download the 2023 MFT Cybersecurity Breach Report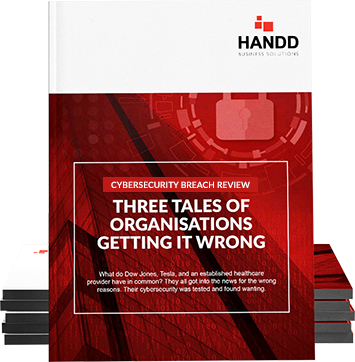 Please fill in the form and our staff will get in touch