Benefit from MFT specialists and ITIL best practice
Since 2006, HANDD has been advising, deploying and troubleshooting MFT solutions for clients in 27 different countries.
We help our clients get the most out of their MFT solutions to boost their efficiency, enhance their security and achieve HIPAA, PCI DSS and GDPR compliance.
We've put our extensive experience to use managing our clients' inter- and intra-organisation transfers from one secure location. Using only approved protocols, we manage your transfers, integrating MFT seamlessly with your existing business systems to make sure you get the most from all your platforms. 
Why choose HANDD's Managed Services?
Using HANDD's Managed Services, you can pass on the risk and responsibility for transferring data. Offload the responsibility for onboarding users, adding new workflows, troubleshooting failed transfers, ensuring you hit your SLAs, monitoring transfers, and upgrading and patching your solution, to specialists with over a decade of experience.
We have a proven methodology and practical experience working with organisations across all industries, in 27 different countries, to manage, configure and deploy MFT solutions. We help our clients to navigate the different regulatory framework and working practices, and unlock the real benefits of using MFT.  
Save time with MFT Managed Services

By outsourcing your user onboarding, workflow configuration, transfer monitoring and the troubleshooting of failed transfers.
Have confidence you're hitting your SLAs

Our MFT specialists will let you know if you are having problems meeting SLAs, or if an issue with your transfer capabilities is likely to impact your SLA attainment.
Heighten your security with prompt installation of systems updates and patches

Our specialists can run updates and install patches, ensuring minimal upheaval or downtime in the process.
Unlock greater RoI on all your solutions

With a team of MFT experts managing and maintaining your platform, it's easier to ensure your data travels exactly where it needs to be, within stipulations applied by SLAs, regulations, or security considerations.
Choose your service level

Choose from a range of managed service packages to secure the support that your business needs at the budget allocated.
ITIL Managed Service packages
With a substantial part of our business dedicated to MFT, we've created a range of ITIL service packages to manage your file transfer platform and provide support for:
Release management
Patch management
Incident management
Change management
Motor Manufacturer
A British motor manufacturer needed a platform to integrate with their legacy systems and securely move 50,000 data files a day from both inside and outside of the organisation. Following a consultation period, HANDD helped deploy an MFT solution to assist in reliably moving this vital information to keep their production line live, provide executives with detailed performance monitoring, and improve RoI across their entire MFT estate.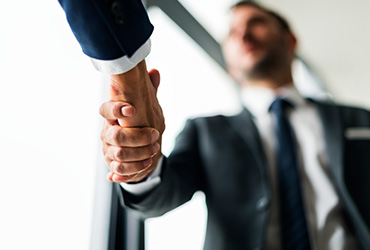 Global Accounting Firm
A global accounting organisation needed to supply a secure work area for customers to upload business-critical and confidential company information to be reviewed. HANDD assisted with the design/architecture and implementation of a global MFT system roll out which spanned three continents. The platform provided the only outward facing IP address and now forms the backbone of the client's business operations.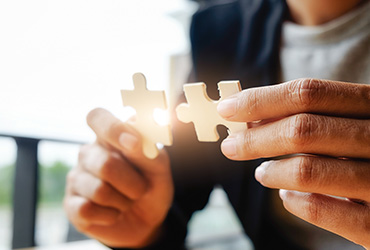 Financial Organisation
A financial organisation required a centrally managed, business-critical, secure file transfer solution that would eradicate their need to build in-house scripts for internal and external file transfers. The scripts had become extremely hard to manage and control. HANDD helped identify the best fit MFT solution for their requirements. Since then, the organisation has replaced all manual scripts with their chosen solution and are testing additional capabilities.
Download the 2023 MFT Cybersecurity Breach Report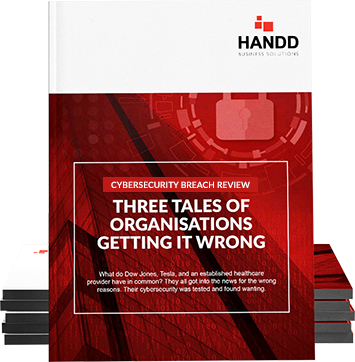 Please fill in the form and our staff will get in touch