Specialist support packages to suit your situation
HANDD has deployed and managed MFT solutions for more than 400 different companies all around the world. With one eye always on retaining our talent, some of our support staff have more than a decade of experience in delivering and troubleshooting MFT platforms for our customers.
We have a variety of options, so you can choose a support package that suits both your organisation and your budget, with the option to benefit from:
A dedicated account manager to deal with any concerns, issues or queries.
A support desk, with premium packages offering 24-hour support, 365 days a year.
Vendor-backed support.
We operate 2 support desks, one in Malaysia and one in the UK, to ensure that wherever our clients are in the world, they can access the support they need when they need it.
We resolved over 2,500 support tickets in 2019, as our customer base continues to increase by a minimum of 20% year on year, we continue to grow our support and services team. We have a proven ability to scale and offer unrivalled customer satisfaction to our valued customers.
Once a client raises a service ticket, the service ticket remains open until all parties agree that the issue reported has been satisfactorily resolved. If you're an existing customer and are looking for some technical assistance, please log a new support ticket here.
We also offer a set of Managed Services Support Packages for clients who want to benefit from MFT platforms, without having to worry about the maintenance and management.
Motor Manufacturer
A British motor manufacturer needed a platform to integrate with their legacy systems and securely move 50,000 data files a day from both inside and outside of the organisation. Following a consultation period, HANDD helped deploy an MFT solution to assist in reliably moving this vital information to keep their production line live, provide executives with detailed performance monitoring, and improve RoI across their entire MFT estate.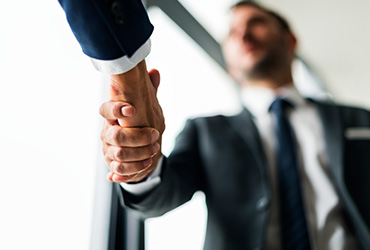 Global Accounting Firm
A global accounting organisation needed to supply a secure work area for customers to upload business-critical and confidential company information to be reviewed. HANDD assisted with the design/architecture and implementation of a global MFT system roll out which spanned three continents. The platform provided the only outward facing IP address and now forms the backbone of the client's business operations.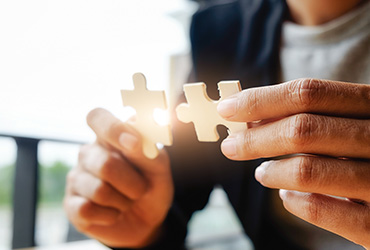 Financial Organisation
A financial organisation required a centrally managed, business-critical, secure file transfer solution that would eradicate their need to build in-house scripts for internal and external file transfers. The scripts had become extremely hard to manage and control. HANDD helped identify the best fit MFT solution for their requirements. Since then, the organisation has replaced all manual scripts with their chosen solution and are testing additional capabilities.
Download the 2023 MFT Cybersecurity Breach Report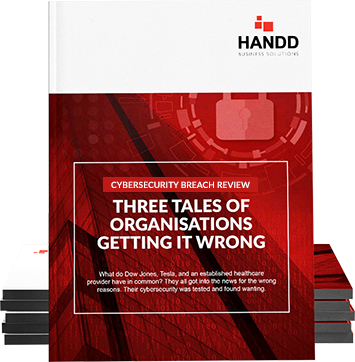 Please fill in the form and our staff will get in touch