Delivering bespoke advice at any point of the MFT lifecycle
We offer independent knowledge and unmatched expertise when it comes to identifying, deploying and managing your MFT solution, from consultancy and technical design through to installation and training.
Our consultancy services are available to organisations at any stage of the MFT deployment process.
For those considering purchasing an MFT platform, we can consult on what capabilities you need, the best solutions on the market for you, and the likely success of your intended system architecture.
From putting together a Request for Information or a Request for Proposal, right through to designing your MFT system, HANDD consultants can advise you on the best way to get the highest RoI from your investment.
Using experience amassed since we started working with MFT in 2006, we advise clients on how to safeguard themselves against system failure and the most efficient way to configure a platform.
For those already using an MFT platform, we conduct health checks, highlight any areas not working as intended and advise our customers on how to scale the platform to ensure it continues to meet the demands of their organisation.
Motor Manufacturer
A British motor manufacturer needed a platform to integrate with their legacy systems and securely move 50,000 data files a day from both inside and outside of the organisation. Following a consultation period, HANDD helped deploy an MFT solution to assist in reliably moving this vital information to keep their production line live, provide executives with detailed performance monitoring, and improve RoI across their entire MFT estate.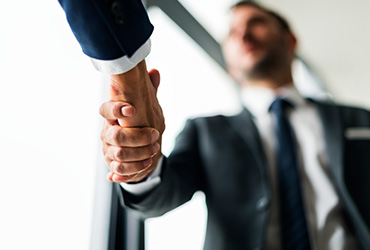 Global Accounting Firm
A global accounting organisation needed to supply a secure work area for customers to upload business-critical and confidential company information to be reviewed. HANDD assisted with the design/architecture and implementation of a global MFT system roll out which spanned three continents. The platform provided the only outward facing IP address and now forms the backbone of the client's business operations.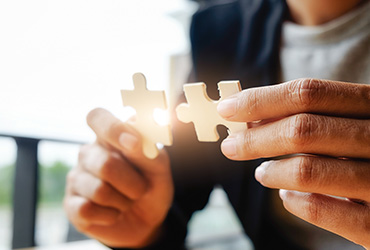 Financial Organisation
A financial organisation required a centrally managed, business-critical, secure file transfer solution that would eradicate their need to build in-house scripts for internal and external file transfers. The scripts had become extremely hard to manage and control. HANDD helped identify the best fit MFT solution for their requirements. Since then, the organisation has replaced all manual scripts with their chosen solution and are testing additional capabilities.
Download the 2023 MFT Cybersecurity Breach Report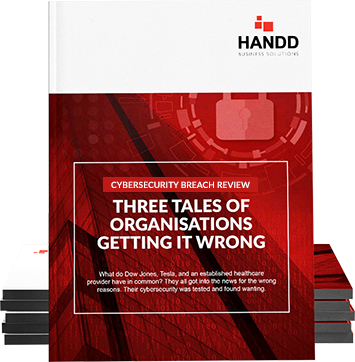 Please fill in the form and our staff will get in touch