Supporting a seamless flow of data in an increasingly fragmented market
With an increasing amount of market fragmentation and a shift towards self-service, the flow of data between utilities suppliers and resellers is becoming increasingly complex.
With clients that include Thames Water, Eirgrid and Cadent Gas, we're accustomed to helping our utilities clients find the best way to use MFT to ingress data into their business, securely transfer it between applications, and transform and dispatch it to other applications for secure processing and storage.
MFT helps utilities companies to onboard customers and partner organisations quickly and easily with out-of-the-box connectivity between different applications and disparate protocols.
Once onboarded, MFT platforms can act as a server or client to facilitate the secure ingress or egress of data, supporting the increasing trend towards self-service for utilities users.
With configurable encryption, SSL certificates and keys, MFT helps our utilities clients to secure their data as it flows within their network and beyond the firewall to partner organisations, enabling utilities organisations to comply with regulations such as PCI DSS, GDPR, SOX and CCPA when transferring via HTTP and HTTPS, FTPS and SFTP.   
Built-in reporting tools are available to enable users and administrators to identify failed transfers of data into or out of these systems. Understanding where transfers have failed, or SLAs have been breached, enables utilities companies to act to ensure that essential data is delivered before it causes a problem.
Motor Manufacturer
A British motor manufacturer needed a platform to integrate with their legacy systems and securely move 50,000 data files a day from both inside and outside of the organisation. Following a consultation period, HANDD helped deploy an MFT solution to assist in reliably moving this vital information to keep their production line live, provide executives with detailed performance monitoring, and improve RoI across their entire MFT estate.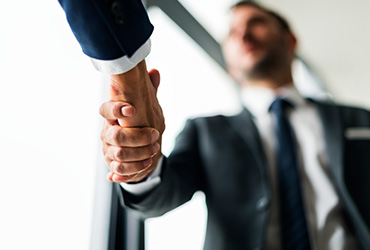 Global Accounting Firm
A global accounting organisation needed to supply a secure work area for customers to upload business-critical and confidential company information to be reviewed. HANDD assisted with the design/architecture and implementation of a global MFT system roll out which spanned three continents. The platform provided the only outward facing IP address and now forms the backbone of the client's business operations.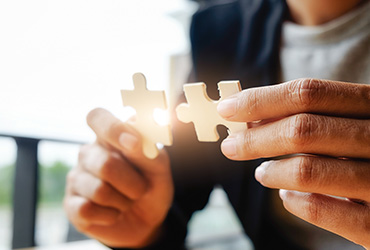 Financial Organisation
A financial organisation required a centrally managed, business-critical, secure file transfer solution that would eradicate their need to build in-house scripts for internal and external file transfers. The scripts had become extremely hard to manage and control. HANDD helped identify the best fit MFT solution for their requirements. Since then, the organisation has replaced all manual scripts with their chosen solution and are testing additional capabilities.
Download the 2023 MFT Cybersecurity Breach Report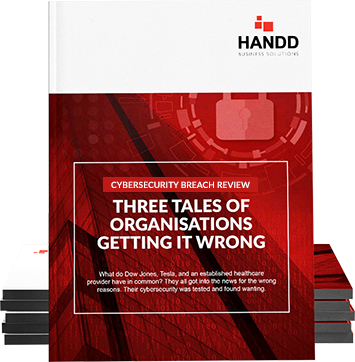 Please fill in the form and our staff will get in touch