Streamline secure data submission for the evolving role of the public sector organisation
Public Sector organisations are not immune to data movement challenges, in fact they are perhaps under more scrutiny to handle it securely given the sensitivity of the information they may hold.
Local councils, government bodies and other entities funded through taxation harbour PII like no other sector. Collecting this, sharing it between administrative staff, systems and the public providing it in the first place is a behemoth task.
MFT makes it easier for public bodies to submit or receive, process and store data safely and securely.
With quick and easy out-of-the-box connections, data can be moved seamlessly around the network and between applications, triggering automated processes, advancing through workflows and making day-to-day operations quicker, easier and more reliable.
MFT works as a client or a server, so can listen to requests from the public network, or instigate requests, providing a safe channel to submit and receive data, and using encryption to keep it safe as it flows around the organisation, or when it's at rest, boosting compliance with regulations such as FIPS, FISMA and GDPR.
With in-built auditing and reporting tools, using manged file transfer makes it easier to identify whether compliant configurations are effective, whether SLAs are being breached or if capacity limitations are likely to negatively impact day to day operations.
Consider the primary school application process which takes place each year or council tax exemption certificate requests. 20 years ago, these were paper based processes, digital transformation projects have changed these to electronic exchanges making them quicker and more efficient. How do these bodies accept this information securely? Often, they call on MFT to deliver user friendly online portals and upload repositories to provide the required forms in the first place and then receive them again once completed.
From delivering safe and secure portals where individuals can submit information or applications securely, to automating the creation and dispatch of council tax documents, landlord licences or polling cards, MFT enhances the security and ease with which public bodies can carry out essential day-to-day activities in a compliant and efficient manner.
Motor Manufacturer
A British motor manufacturer needed a platform to integrate with their legacy systems and securely move 50,000 data files a day from both inside and outside of the organisation. Following a consultation period, HANDD helped deploy an MFT solution to assist in reliably moving this vital information to keep their production line live, provide executives with detailed performance monitoring, and improve RoI across their entire MFT estate.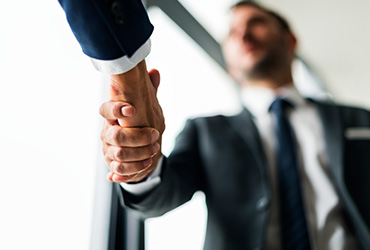 Global Accounting Firm
A global accounting organisation needed to supply a secure work area for customers to upload business-critical and confidential company information to be reviewed. HANDD assisted with the design/architecture and implementation of a global MFT system roll out which spanned three continents. The platform provided the only outward facing IP address and now forms the backbone of the client's business operations.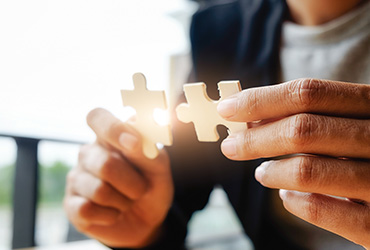 Financial Organisation
A financial organisation required a centrally managed, business-critical, secure file transfer solution that would eradicate their need to build in-house scripts for internal and external file transfers. The scripts had become extremely hard to manage and control. HANDD helped identify the best fit MFT solution for their requirements. Since then, the organisation has replaced all manual scripts with their chosen solution and are testing additional capabilities.
Download the 2023 MFT Cybersecurity Breach Report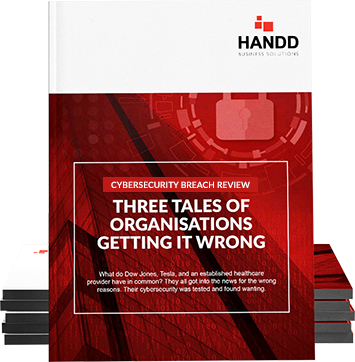 Please fill in the form and our staff will get in touch