Facilitating the seamless flow of data around the insurance industry
Data is central to the insurance industry. Whether we are talking about car insurance, home insurance, pet insurance or medical insurance, personal data is imported, stored, processed and transferred between organisations, networks and systems. With GDPR, CCPA, and often PCI DSS all applicable, the regulatory framework for the insurance industry is complex.
For those organisations in health insurance, HIPAA can also be an important consideration.
Insurance providers, underwriters and resellers use a multitude of disparate systems to introduce data, extract it, process it, and incorporate it in quotes and documents. This can make managing protocols and data interchange one of the biggest technical challenges for many insurance organisations.
MFT makes it easy to manage all of these disparate systems, facilitating a seamless flow of information through different applications, operating across different protocols, with a single management platform.
MFT's role-based management makes it possible for users to securely submit claim forms and substantiating documents through a secure user portal. Automated processes can review, analyse, process, transfer and store these documents often in an encrypted format.
With MFT's ability to generate and store keys for all applications within one platform, key management and day-to-day administrative operations become faster and easier.
MFT Automation and Translation capabilities enable the seamless extraction, transformation and integration of key information into insurance policy documents, invoices, quotes and reports. MFT's centralised functionality means that, for the insurance industry, MFT can quickly become the lynchpin of all of your systems, enabling information to flow freely, into and around the business securely and in a way that you can configure and monitor to help you enforce regulatory compliance, unencumbered by different protocols and permissions.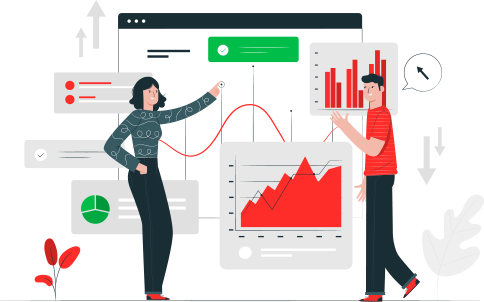 Motor Manufacturer
A British motor manufacturer needed a platform to integrate with their legacy systems and securely move 50,000 data files a day from both inside and outside of the organisation. Following a consultation period, HANDD helped deploy an MFT solution to assist in reliably moving this vital information to keep their production line live, provide executives with detailed performance monitoring, and improve RoI across their entire MFT estate.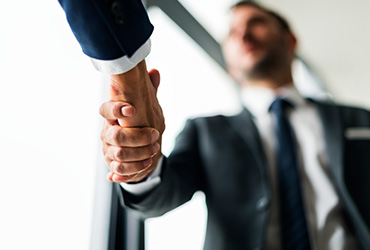 Global Accounting Firm
A global accounting organisation needed to supply a secure work area for customers to upload business-critical and confidential company information to be reviewed. HANDD assisted with the design/architecture and implementation of a global MFT system roll out which spanned three continents. The platform provided the only outward facing IP address and now forms the backbone of the client's business operations.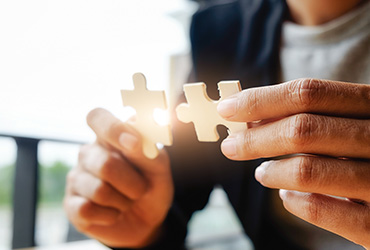 Financial Organisation
A financial organisation required a centrally managed, business-critical, secure file transfer solution that would eradicate their need to build in-house scripts for internal and external file transfers. The scripts had become extremely hard to manage and control. HANDD helped identify the best fit MFT solution for their requirements. Since then, the organisation has replaced all manual scripts with their chosen solution and are testing additional capabilities.
Download the 2023 MFT Cybersecurity Breach Report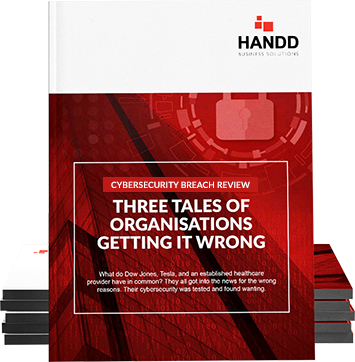 Please fill in the form and our staff will get in touch