One-stop configuration capabilities for easier compliance in an evolving regulatory landscape
MFT provides a wide range of tools and unrivalled out-of-the-box connectivity. These tools enable banking organisations to keep abreast of the ever-changing raft of regulations within their day-to-day operations. Acting as a central management console moving sensitive data between disparate applications, MFT's in-built data transformation and protocol management makes compliance with GDPR, CCPA, SOX and PCI DSS easier to configure and oversee.
Banking in the 21st century thrives on data. The image of the modern-day trader with a multitude of screens on his desk, all littered with figures, flashing numbers and brightly coloured graphs plotting the movements of securities is a very common one. Those systems are powered by all sorts of data movements, many of which are underpinned by an MFT system.
The start of day trading prices for example, are provided by exchanges in various formats, commonly .csv, and made available to members and data providers via SFTP for download each day. Similarly, things like information on trading phases, open times, close times, and auction periods are all made available through the same mechanisms.
Banking systems move information on trading data, settlement information, lending rates, forex rates and closed positions, daily. This needs to be secure, non-repudiable and reportable – MFT naturally fits the bill. In-built encryption and key management enable banking organisations to keep all of their data transfers secure using complex ciphers and configurable key lengths. These methods of protection can also be used to secure data at rest. Easily generating and managing encryption keys and ciphers from one single platform makes key rotation, revocation and renewal easier and faster, making best practice key maintenance more achievable, and enhancing network security.  
The ability to deploy or revoke protocols, remove users, or invoke more complex ciphers codes through an MFT platform makes it easier for organisations to stay up-to-date with a constantly changing regulatory landscape, without requiring specialist coding skills and time-consuming configuration.
PCI-DSS mandates' networks must be segmented with a specific area designated as what's known as Cardholder Data Environment (CDE). Banks need to transfer this Cardholder Data (CHD) between each other, to customers and to other organisations to underpin payments etc.
MFT and the software-specific gateways allow for the data to exist in the CDE and a secure mechanism for retrieval through the demilitarised zone (DMZ) or less secure areas of the network, helping achieve PCI-DSS.
Once configured, users can gain insight as to how compliant their implementation is through the auditing and reporting modules available. This platform contains hundreds of tools to enable you to monitor the health and well-being of your transfers, system capacity and SLA performance.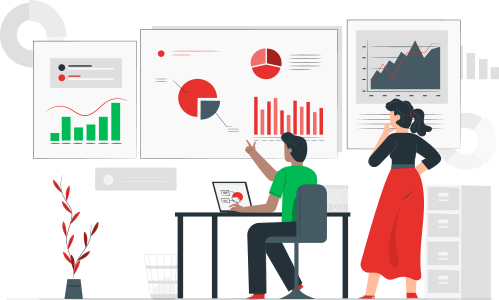 Motor Manufacturer
A British motor manufacturer needed a platform to integrate with their legacy systems and securely move 50,000 data files a day from both inside and outside of the organisation. Following a consultation period, HANDD helped deploy an MFT solution to assist in reliably moving this vital information to keep their production line live, provide executives with detailed performance monitoring, and improve RoI across their entire MFT estate.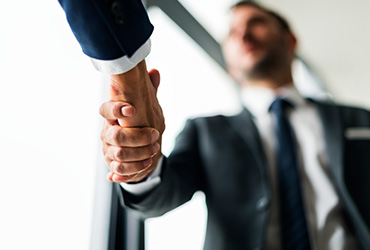 Global Accounting Firm
A global accounting organisation needed to supply a secure work area for customers to upload business-critical and confidential company information to be reviewed. HANDD assisted with the design/architecture and implementation of a global MFT system roll out which spanned three continents. The platform provided the only outward facing IP address and now forms the backbone of the client's business operations.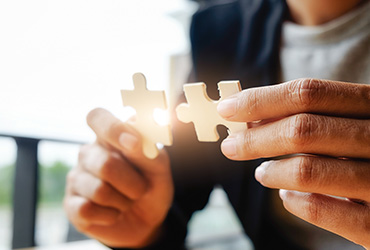 Financial Organisation
A financial organisation required a centrally managed, business-critical, secure file transfer solution that would eradicate their need to build in-house scripts for internal and external file transfers. The scripts had become extremely hard to manage and control. HANDD helped identify the best fit MFT solution for their requirements. Since then, the organisation has replaced all manual scripts with their chosen solution and are testing additional capabilities.
Download the 2023 MFT Cybersecurity Breach Report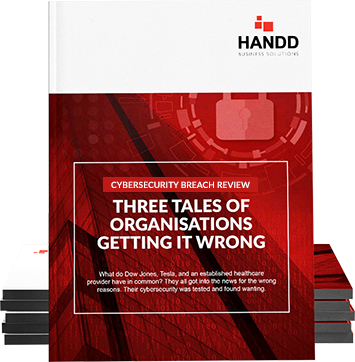 Please fill in the form and our staff will get in touch