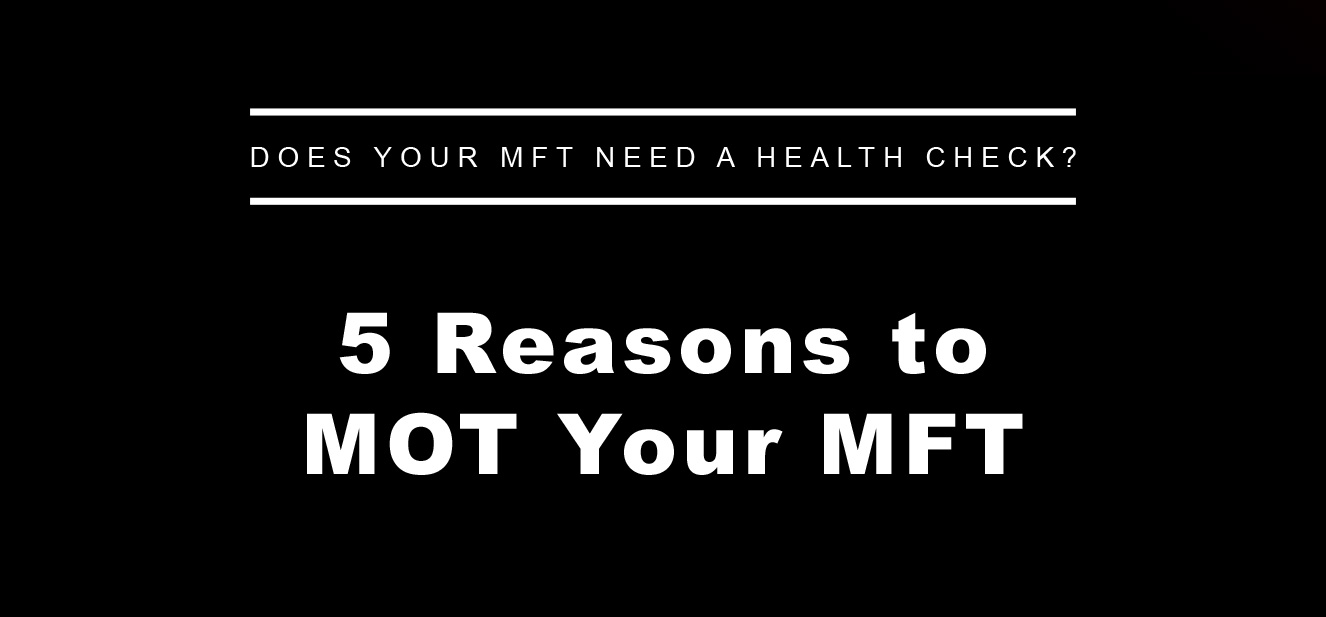 5 Reasons to MOT Your MFT
Is your Managed File Transfer up-to-date and fully optimised or are there holes in your file transfer systems?
Perhaps you aren't maximising the features of MFT across your organisation.
In this 7-page report, discover how you can maximise the value and output of your file transfer systems with an MFT MOT. We share five share critical points to ensuring that your MFT is fit for purpose, secure, and fully optimised.
Complete the form on this page to receive your free copy of this whitepaper.