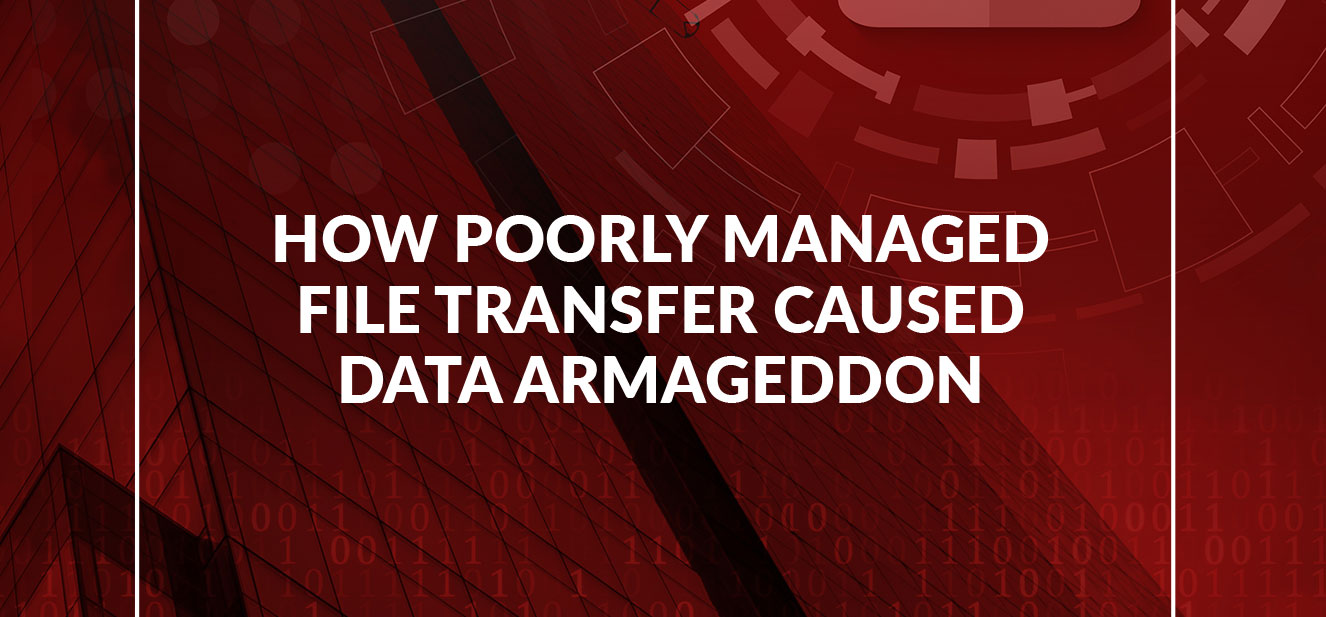 MFT Cybersecurity Breach Report 2020
What do Tesla, Dow Jones and an established healthcare provider have in common? They all got into the news for the wrong reasons. Their cybersecurity was tested and found wanting.
In this 10-page report we take an in-depth look at three of the most notable data breaches in recent times, explaining why they happened and how IT teams can prevent similar breaches in future.
Complete the form on this page to receive your free copy of this whitepaper.